Description
Description

Michelin tyres are divided into 3 distinct lines to meet consumer needs.
COMPETITION LINE
 Our premium tyre offers the best performance for competition use.
PERFORMANCE LINE
 The most balanced performance for training use.
ACCESS LINE 
For occasional use.
Maximum performance to make your stopwatch crazy. Lightweight thanks to the new "Race Shield" casing. More performance thanks to its Gum-X2D combination of two rubbers.
More grip: Gum-X 2D: a combinaison of 2 rubber compounds on the same tyre. The race compound underlayer directly linked to your pedaling power guarantees maximum performances. The traction compound, an exterior rubber, maximises grip and ensures excellent braking stability.
More protection: More protection thanks to the high-density reinforcement ply which protects the whole tyre.
Other technology: Ultra LIGHT combination thanks to its 3×150 TPI architecture which provides incredible performances and flexibility without neglecting robustness thanks to the very high density reinforcement ply.
Front/Rear: Hard/Dry terrain.
Rear Use: Mixed terrain.
Weight: 580g
Features
RUBBERS
All of MICHELIN's experience has gone into defining these latest mixes, allowing mountain bikers to obtain the optimal performance compromise between grip, efficiency and wear. Compound are produced in varying levels of shore hardness the lower the index value, the greater the gum softness; conversely, as the index value rises, the gum becomes harder.

BI-COMPOUND:
 A combination of two different rubber compounds providing different performances. In the centre of the tread, the rubber is more rigid for less straight line wear. On the sides, the rubber is softer and gives greater grip when cornering.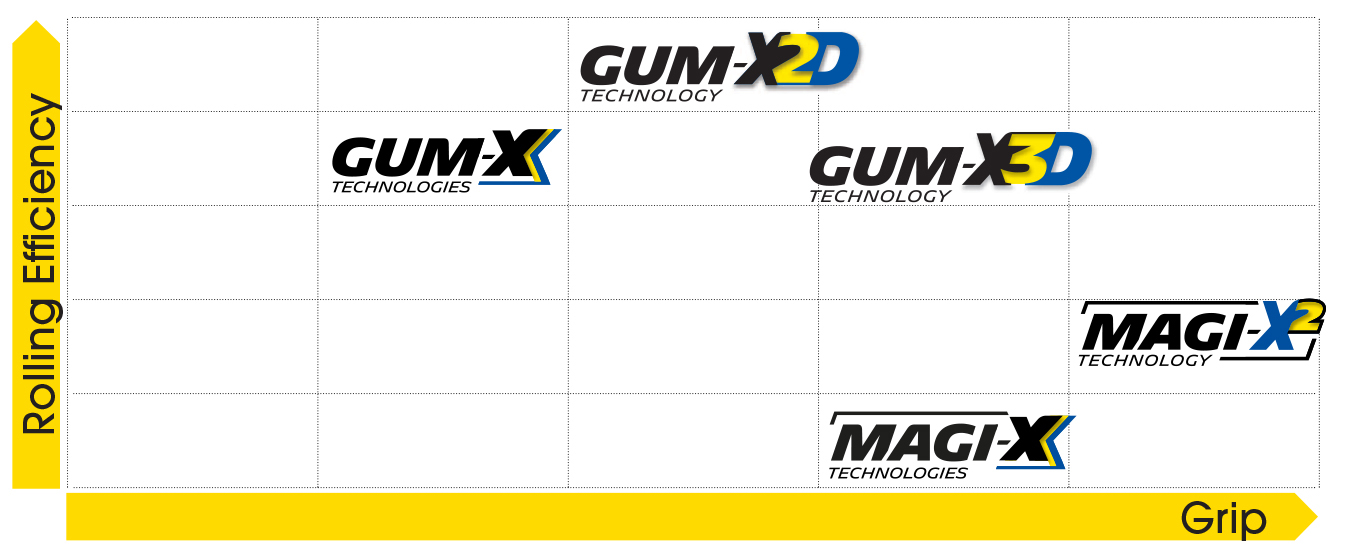 CASING-REINFORCEMENTS
A tyre's casing is made up of threads, the thickness of which varies according to the tyre range, makes it robust, flexible, efficient and lightweight. The more threads there are, the finer they are, making the tyre lighter. On the contrary, the less threads there are, the bigger they are, making the tyre stronger. TPI (Threads Per Inch) refers to the density of threads per inch.
Thanks to its additional protective ply running from one bead to the other, Michelin SHIELD CASING improves resistance to external attack on the sidewalls and reduces punctures due to impact or pinching.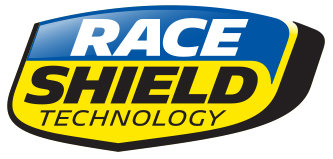 3×150 TPI casing providing performance and flexibility without compromising on strength thanks to the very high-density reinforcement ply. Exclusively for XC competitions.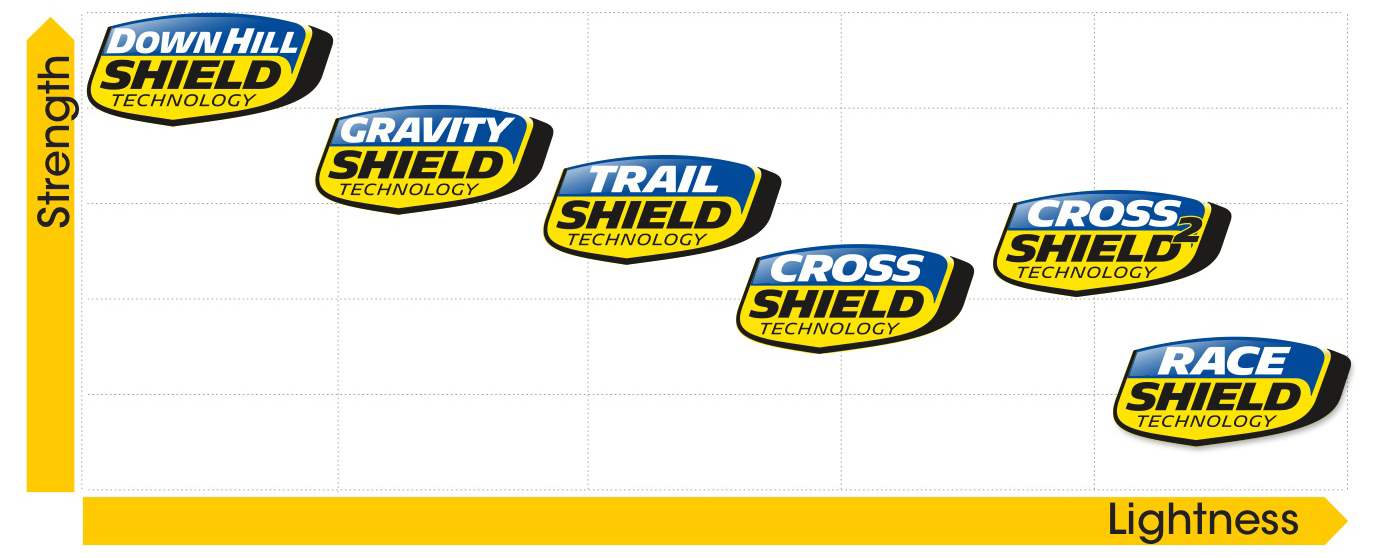 Tubeless Ready tyres can be fitted without an inner tube provided that a tubeless wheel is used, the maximum pressure is not exceeded, sealant is added and the tyre pressure is checked before each ride.


Tyres with the E-Bike Ready label can be fitted on electric bikes (maximum 25km/h).