Description
Description


Michelin tyres are divided into 4 distinct lines to meet consumer needs.
RACING LINE A range dedicated to competition. Specifically designed to help you reach the top step of the podium.
COMPETITION LINE Our premium tyre offers the best performance for competition use.
PERFORMANCE LINE The most balanced performance for training use.
ACCESS LINE For occasional use.
Weight: 1180g
The best DH tyre to ride the Bike Park tracks.
More performance: Thanks to its sculpture from the development of the Racing Line range, which provides better performance in Bike Park.
More Grip: Thanks to the Gum-X technology that ensures maximum longevity for a good level of grip in Bike Park use.
Fitting: Front/Rear.
Terrain Types: Hard pack/bike park.
Features
RUBBERS
All of MICHELIN's experience has gone into defining these latest mixes, allowing mountain bikers to obtain the optimal performance compromise between grip, efficiency and wear. Compound are produced in varying levels of shore hardness the lower the index value, the greater the gum softness; conversely, as the index value rises, the gum becomes harder.

BI-COMPOUND:
 Series of rubbers specically designed for Enduro use, which offer outstanding grip.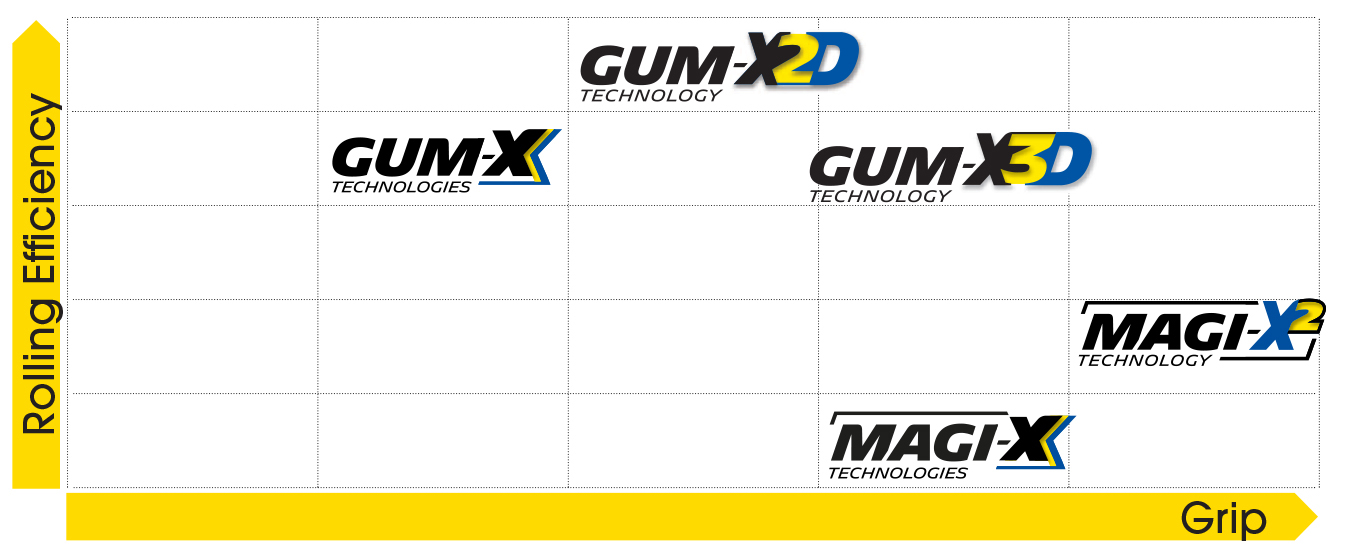 CASING-REINFORCEMENTS
A tyre's casing is made up of threads, the thickness of which varies according to the tyre range, makes it robust, flexible, efficient and lightweight. The more threads there are, the finer they are, making the tyre lighter. On the contrary, the less threads there are, the bigger they are, making the tyre stronger. TPI (Threads Per Inch) refers to the density of threads per inch.
Thanks to its additional protective ply running from one bead to the other, Michelin SHIELD CASING improves resistance to external attack on the sidewalls and reduces punctures due to impact or pinching.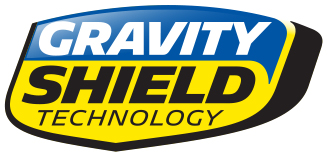 3×33 TPI or 3×60 TPI casing specifically designed for Enduro.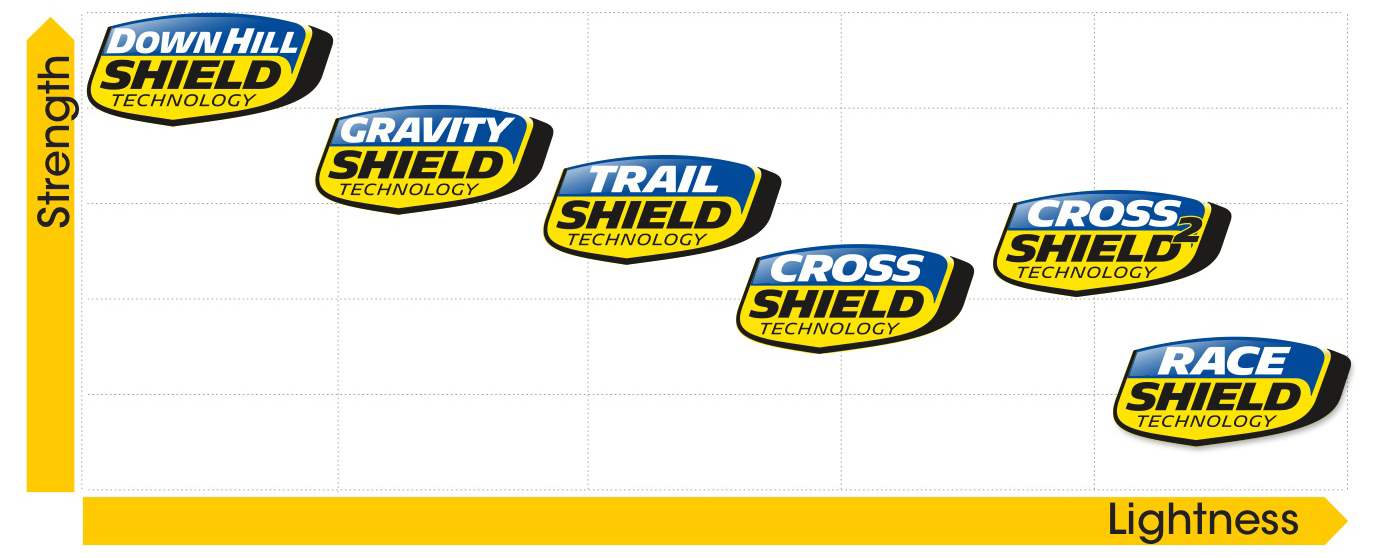 Tubeless Ready tyres can be fitted without an inner tube provided that a tubeless wheel is used, the maximum pressure is not exceeded, sealant is added and the tyre pressure is checked before each ride.